Our clinicial team at Seating Matters is made up of Occupational Therapists, Nurses, and a Doctor of Physical Therapy so we have a unique understanding of our patient needs when it comes to seating.
We are changing the world of healthcare seating and through this blog we are educating fellow clinicians with informational videos and how to articles, as well as sharing key industry news, and highlighting research to support evidence based practice.
Len Nixon is a bariatric gentlemen, approaching 400lbs. After suffering a stroke, Len found himself being admitted ...
Read More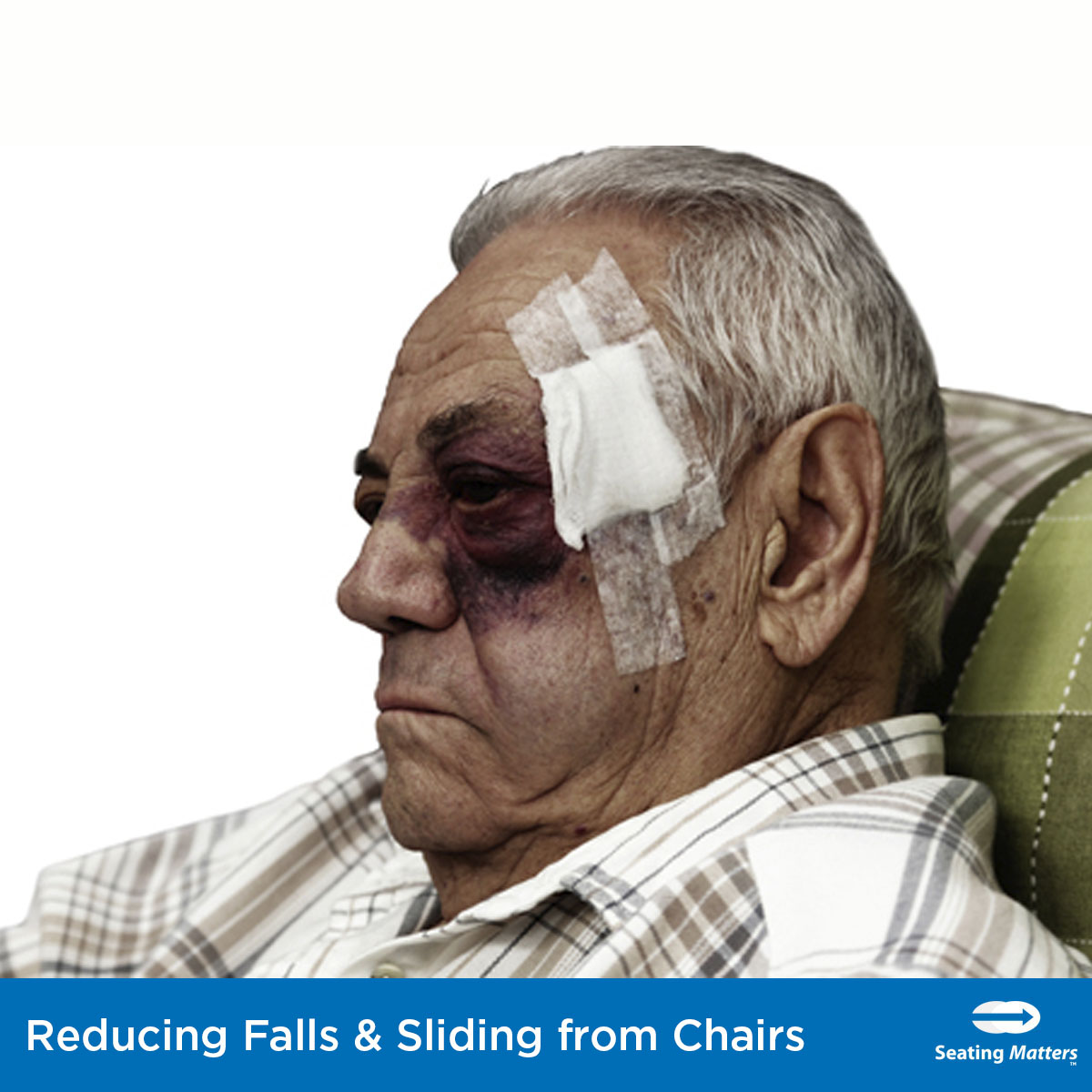 Falls Risk: Tips to Improve Patient Safety "Don't hurt me, heal me. Try as we might, people do come to harm in ways ...
Read More
Rachel, a 94 year old female, had arthritis in her left knee and a history of falls. She mobilized with a walking ...
Read More