Our clinicial team at Seating Matters is made up of Occupational Therapists, Nurses, and a Doctor of Physical Therapy so we have a unique understanding of our patient needs when it comes to seating.
We are changing the world of healthcare seating and through this blog we are educating fellow clinicians with informational videos and how to articles, as well as sharing key industry news, and highlighting research to support evidence based practice.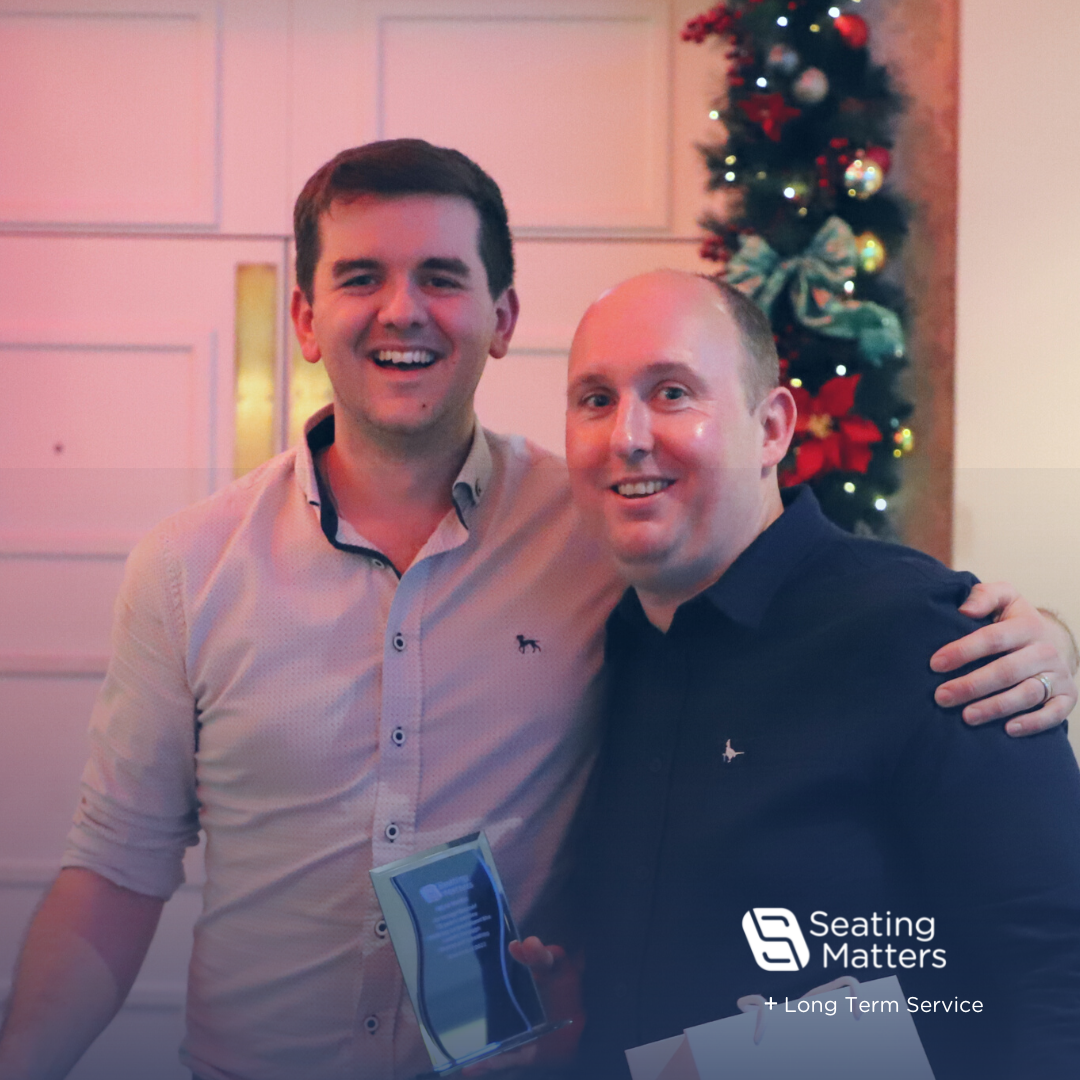 There are many dangers when it comes to transferring a bariatric patient. Not only are bariatric transfers difficult ...
Read More
Interesting document published by the Care Inspectorate as a simple and easy to understand guide as to why Seating ...
Read More
Prolonged bed rest and immobility contribute negatively to the physical function, pressure management and quality of ...
Read More