Our clinicial team at Seating Matters is made up of Occupational Therapists, Nurses, and a Doctor of Physical Therapy so we have a unique understanding of our patient needs when it comes to seating.
We are changing the world of healthcare seating and through this blog we are educating fellow clinicians with informational videos and how to articles, as well as sharing key industry news, and highlighting research to support evidence based practice.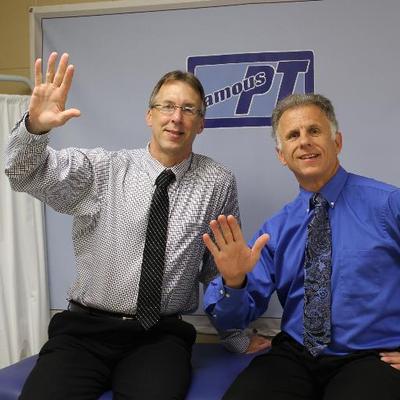 Two of the internet's "most famous physical therapists" took some time out of their busy schedule to give their ...
Read More
I am always pleased to hear from clinicians who have used Seating Matters' chairs to benefit the lives of patients in ...
Read More
We're so proud of our clinical team here at Seating Matters. One member sometimes flies under the radar a little ...
Read More