A pressure ulcer is a localized injury to the skin and/or underlying tissue, usually over a bony prominence caused by pressure or pressure in combination with shear. They cause pain, discomfort and reduced quality of life to patients and represent a monumental cost to the health and social care system.1
REQUEST YOUR FREE COPY OF THE CLINICIAN'S SEATING HANDBOOK TODAY
The Uncomfortable Truth
Pressure ulcers have a negative impact on quality of life. It is known that individuals with pressure ulcers frequently experience pain combined with fear, isolation and anxiety.
Furthermore, Mortality rates are as high as 60% in the elderly with a pressure ulcer within one year of dischargefrom hospital.

How Big is the Problem?
Pressure ulcers remain an all too common problem throughout healthcare institutions. The magnitude of the problem is growing with a 63% increase in pressure ulcers in a 10 year period and with patients from across acute, long term care and home care environments are said to experience a pressure ulcer. Given the fact that these injuries may be avoidable, it is clear that attention to pressure ulcer prevention remains vital and often overlooked.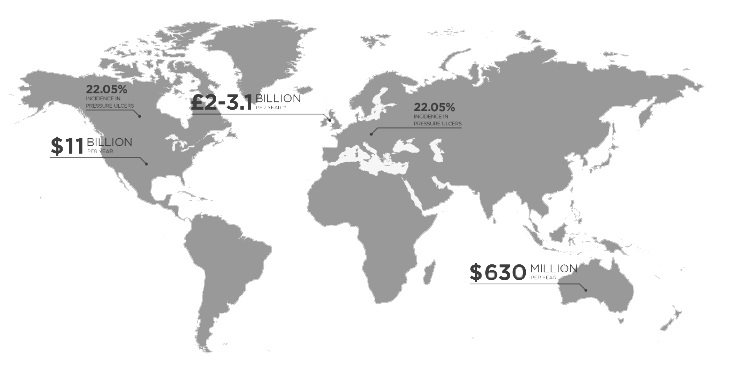 Source: Injury Prevention Program, Seating Matters.3
FOR MORE INFORMATION...