We are looking forward to featuring on this week's BBC Radio Ulster programme, Inside Business. I was asked to be interviewed to discuss the importance of our involvement with the Knowledge Transfer Partnership (KTP) when we collaborated with Ulster University. We partnered to conduct a 2 year clinical resesearch study to identify and evidence the importance of suitable seating in reducing pressure injuries and postural difficulites.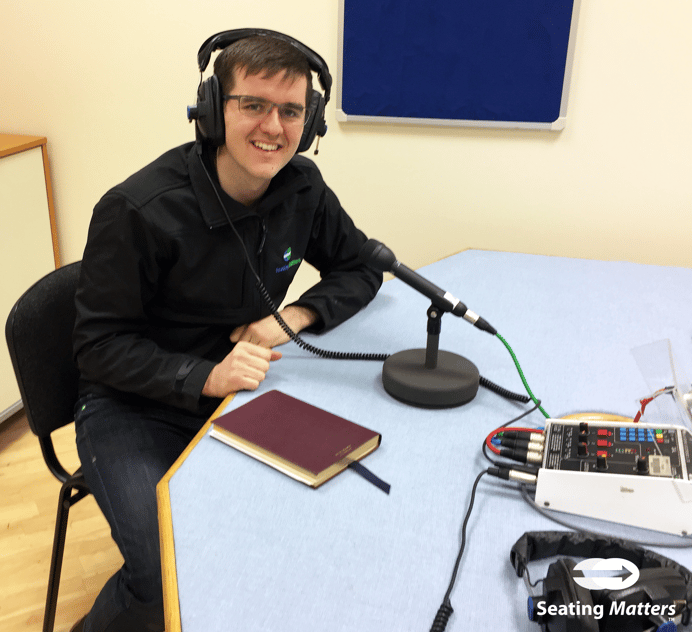 Radio presenter Wendy Austin and I will be talking about how the formal research partnerhsip and how it has benefitted Seating Matters. We are proud of our clinicial research and being able to provide clinicians with evidence based practice to improve their patient care and strive for the best clinical outcomes.
Listen this Sunday at 1.30pm to BBC Radio Ulster via http://www.bbc.co.uk/radioulster or tune in locally to 95.4 FM.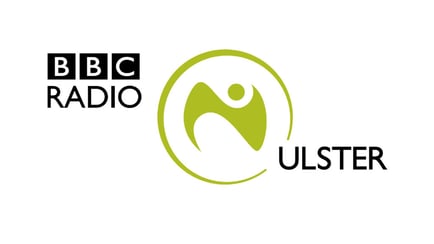 To find out more about the Seating Matters clinical research, click here.