There are some amazing ideas for wheelchair costumes out there! Being on wheels can sometimes be a disadvantage but at Halloween it's a bonus, creating an opportunity to be even more creative with a costume that really tells a story.
Stuck for a little inspiration? Check out our favourites here! We searched the web and have picked our Top 10!
We'd love to see your photos - please send them to us at hello@seatingmatters.com and we'll add them to this gallery!
1. John Deere Tractor Costume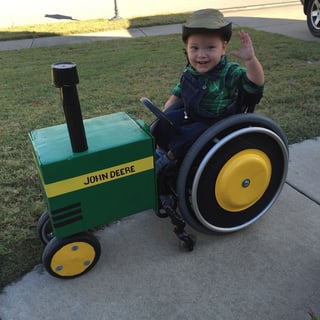 Source www.lifeisabowlofcandy.com
2. Mermaid Costume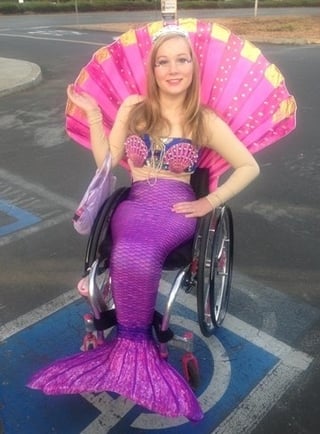 Source www.spinalpedia.com
3. The Wizard of Oz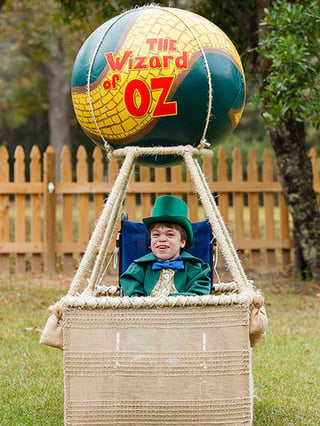 Source: from www.parents.com
4. Music DJ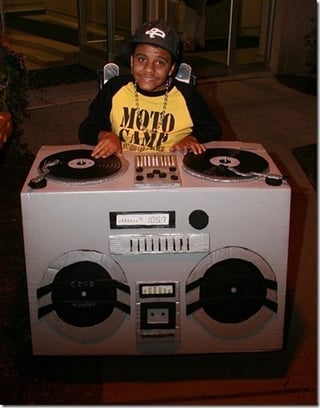 Source: from www.finecraftguild.com
5. Princess in light up carriage (wow)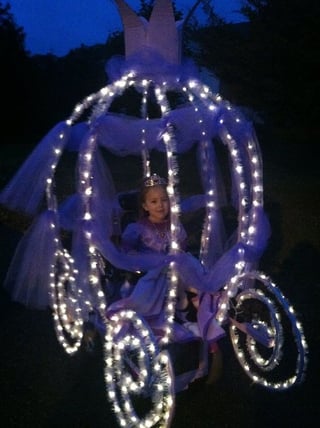 Source: http://minnesota.cbslocal.com
6. Tyrion Lannister from Game of Thrones- maybe one better suited to the adults!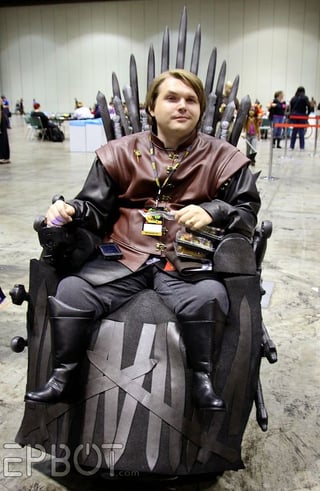 Source: www.epbot.com
7. President of the United States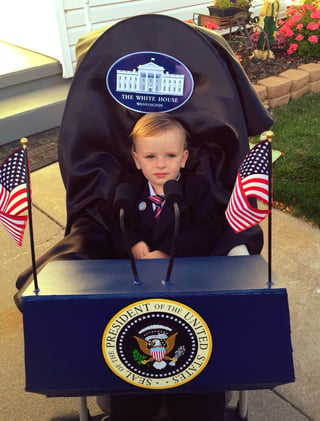 Source: from https://uk.pinterest.com
8. This amazing Superman flying over the metropolis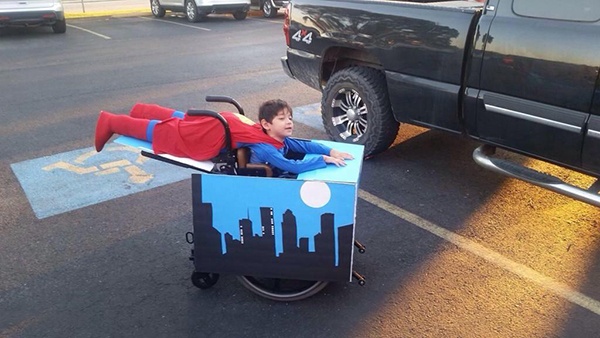 Source: from http://fashionablygeek.com
9. Elsa from Frozen Wheelchair costume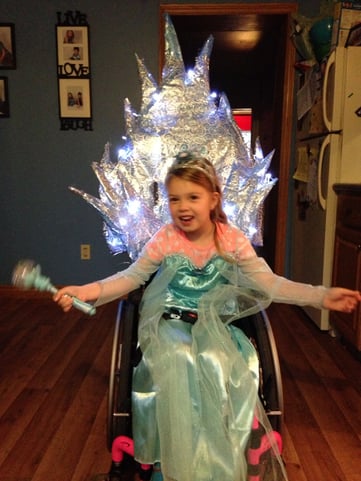 Source: from Pin Gem on Pinterest https://uk.pinterest.com
10. Skye from Paw Patrol in her helicopter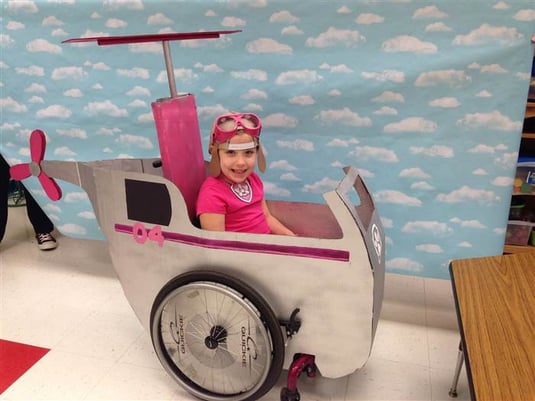 Source: from http://www.today.com
Did you know we specialise in therapeutic seating for adults and children?