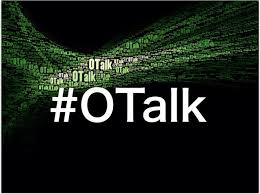 I hosted my first #Otalk on Tuesday 21st June which was an exciting experience!
For anyone not familiar with #Otalk it is a weekly twitter talk, 8pm - 9pm GMT facilitated by the fantastic team at Otalk, which is made up of passionate OTs committed to empowering the OT community with the latest up to date knowledge and sharing of skills. It is a superb platform for learning, sharing ideas and discovering latest research.
have been following #Otalk for quite a while now and find it very useful and I realise it's a fantastic resource for clinicians to be able to collaborate, network and share best practice. It's also CPD accredited.
As part of my seating education sessions and training days I cover a section on 'Seating Patients with a Bariatric Condition' which clinicians continually rate highly as an area where they need more assistance/guidance. This is what I decided to focus my talk on and it quickly became apparent that people were finding it very useful.
I tried to share as much as possible during the hour, it went so fast!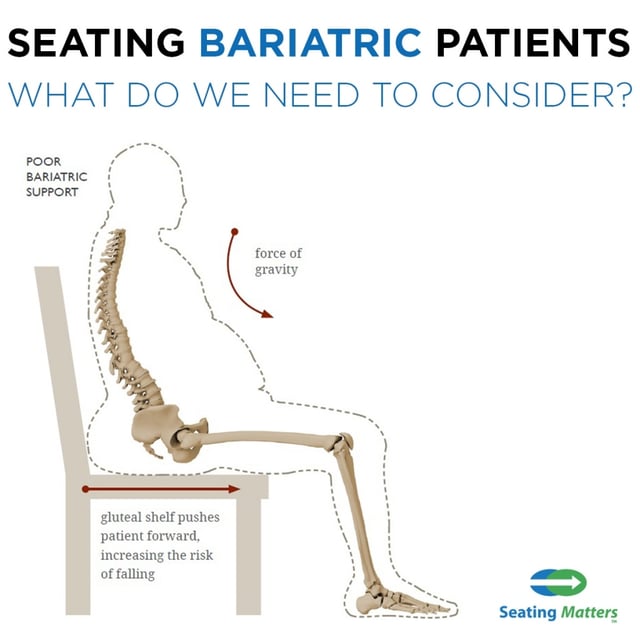 The questions I focused on were:
Q.1 What common risks and challenges do you face when seating patients with a bariatric condition #otalk
Q.2 What factors do we need to consider when seating patients with a #bariatric condition? #otalk
Q3. Is there a higher risk of pressure in #bariatric patients? How do we best manage this? #otalk
Q4. Why do you think sitting up is more beneficial for patients with a bariatric condition? #otalk
These questions prompted lots of discussion and ideas from participants and I thank everyone that was able to participate in what was a lively and engaging discussion. I know from feedback received that clinicians found it useful and I'm delighted to have been able to share my knowledge on this area with those who joined.
If this is an area where you need some help we have some free resources:
1. The Clinicians's Seating Handbook - has a section dedicated to Seating Patients with a Bariatric Condition
2. Guidelines to Seating Patients with a Bariatric Condition
3. Blog and Video post dedicated to Seating Patients with a Bariatric Condition
4. Case Study - Read Alan's Story
5. The Bariatric Sorrento - World's only tilt in space clinical bariatric chair
If you have a patient in mind who would benefit from specialist therapeutic seating and has a bariatric condition - get in touch to arrange a free seating assessment and demo of our Bariatric Sorrento chair.
If you missed it never fear, you can read the transcript of the talk below. To follow further Otalks in future use the hashtag on twitter, maybe try 'lurking' for a few weeks as it can be hectic to try to keep up with, or jump straight in there and participate. Check out the official website for a list of upcoming chats.