There are a number of key service areas in which Seating Matters provide FREE support and advice which you can avail of at any time.
Free Lunch & Learn Seating Training
Our Lunch & Learn seating and postural management training is practical, hands on and completely free.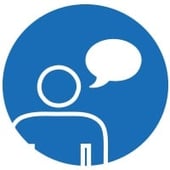 Suitable for multi-disciplinary teams.
Discover the latest clinical research on seating.
CPD and continuing education accredited.
Free lunch & educational resources provided.
Free Seating Assessments & Re-Assessments
A Seating Specialist trained by Martina Tierney can support you with a joint Seating Assessment for a patient or loved one.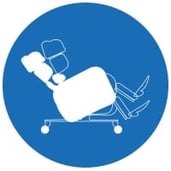 Delivered at a time and place that suits you.

Chair Demonstrations available.


Free, no obligation.

Seating Specialists in your area.



Free Educational & Research Led Resources
We are changing the world of healthcare seating and through our work we are educating fellow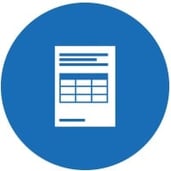 clinicians by committing to providing the latest information and research on seating to support evidence based practice. We also create informational videos and how to articles which you can find on our website and blog. Clinical Director & Occupational Therapist, Martina Tierney has written several clinical publications used by students and professionals across the world.

Have you got your copy of The Clinician's Seating Handbook?
Free Advice & Support
It's good to talk. Call your local office for instant support and advice. We have internal Seating Specialists who have been trained by Martina Tierney OT, at the end of the phone to help answer your queries relating to seating.